Centered in Jesus Christ
Called to Discipleship
Sharing in the joy of the Gospel!

Our Saviour's Lutheran Church is a community of faith, formed in the grace and joy of Jesus Christ. We share together in the new life that Jesus brings; we reach out together in the name of Jesus. Our Savior's is a community of worship, sharing, caring, ministry, and celebrating! Come share the joy!
We at Our Saviour's are focused on growing as disciples of Jesus Christ. In order to help us with this, we are making use of the images and concepts in the book PowerSurge by Michael Foss. We are particularly focusing on the Marks of Discipleship that Rev. Foss lifts up. Here are the Marks of Discipleship:
Pray daily
Read the Bible regularly
Worship weekly
Relate to others for spiritual growth
Tithe (10%) of my financial resources
Serve in ministry at and beyond our congregation
Come share with us as we grow and reach out as disciples!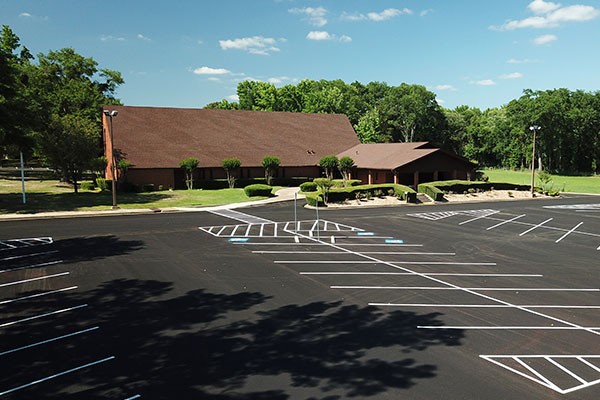 Our Congregation's Mission Statement
"Bringing Christ to the people ... the people to Christ!"
Our Congregational Slogan
"Living, Loving, Leading, and Laughing; that's Our Saviour's Lutheran Church"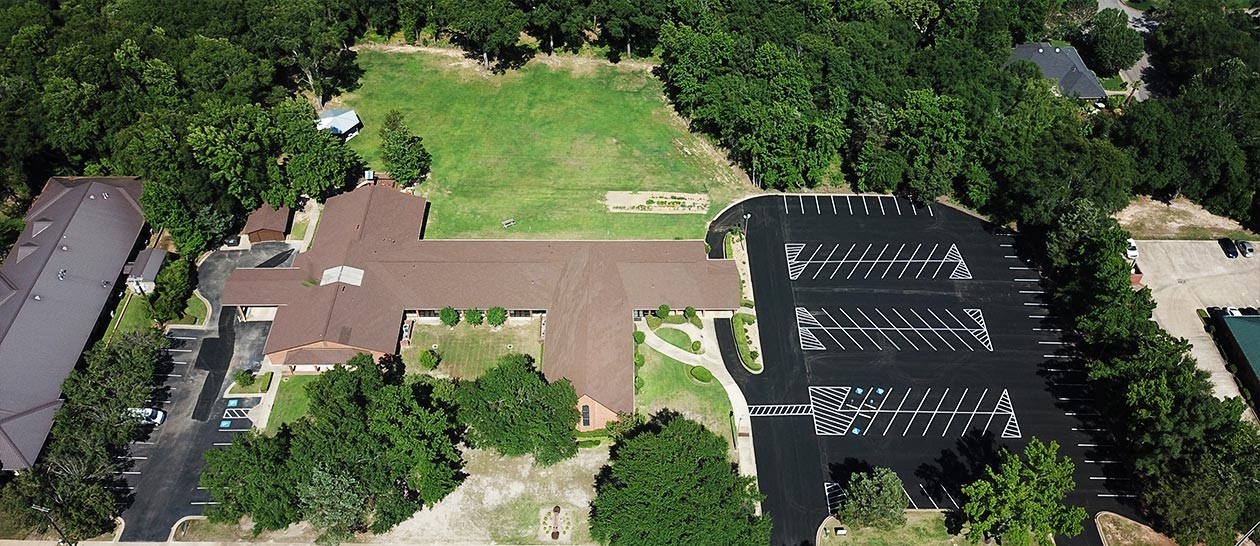 ---
Our Saviour's Lutheran Church is a member of the North America Lutheran Church (NALC). The NALC is a Lutheran denomination that is:
Christ-Centered
Mission-Driven
Traditionally-Grounded
Congregationally-Focused
The NALC is a renewed Lutheran community moving forward in faith and mission, focused on living out Christ's Great Commission to go and make disciples. For more information about the NALC please go to its website at www.thenalc.org